3 Bed, 1,674 Sq. Ft., Ranch/Cape, 32 x 54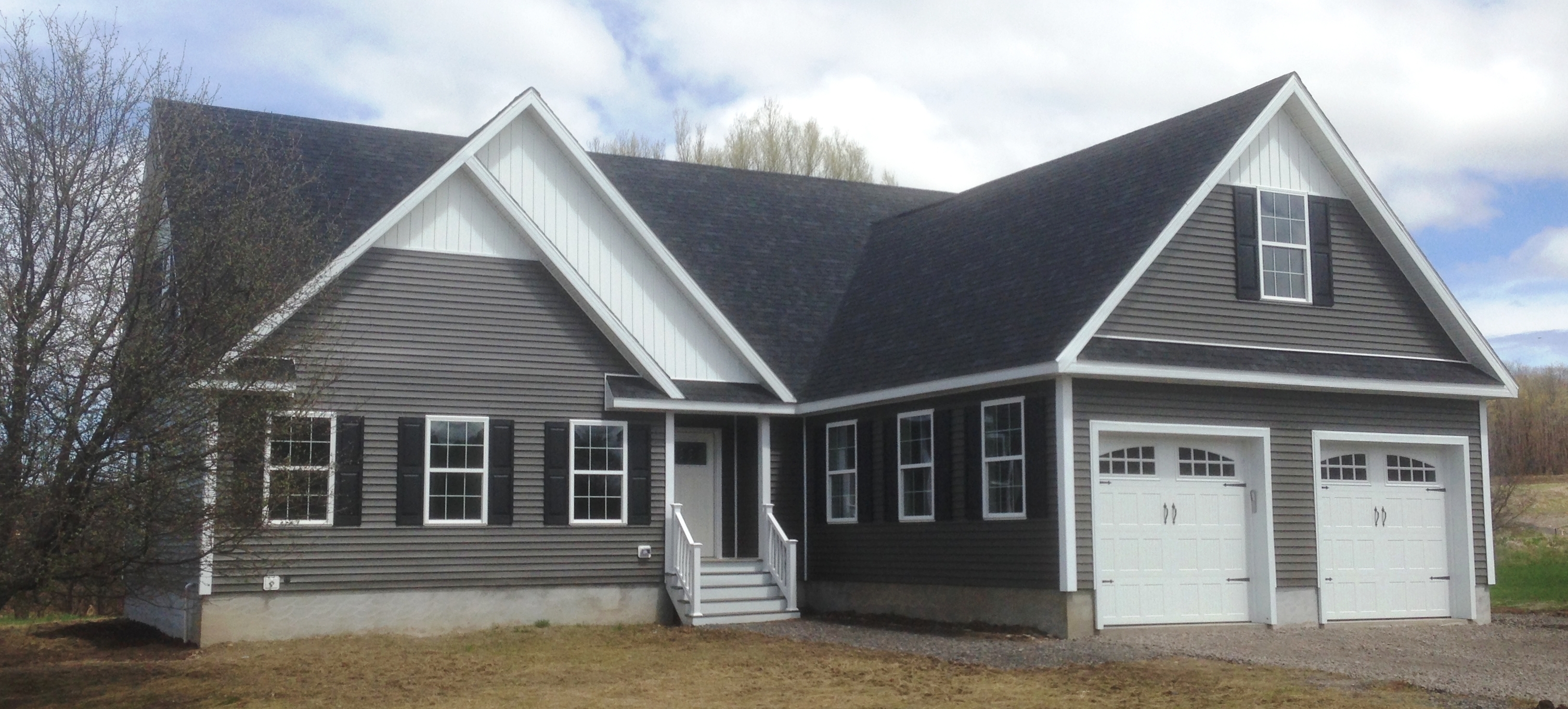 This home is situated in a new development located in Cazenovia, NY.

If you're looking for turn-key this house is it. Painted interior, landscaped and ready to move in.

Spacious 1,674 sq. ft. finished first floor, includes 3 bedrooms, 2 baths, plus an additional 1,200 sq. ft. unfinished space upstairs.

Panoramic Tour
(use your mouse to navigate)
Can be viewed anytime. Syracuse has all of the information.