3 or 4 or 5 Bed, 2,513 Sq. Ft., Two Story, 27'4" x 38/26' x 18'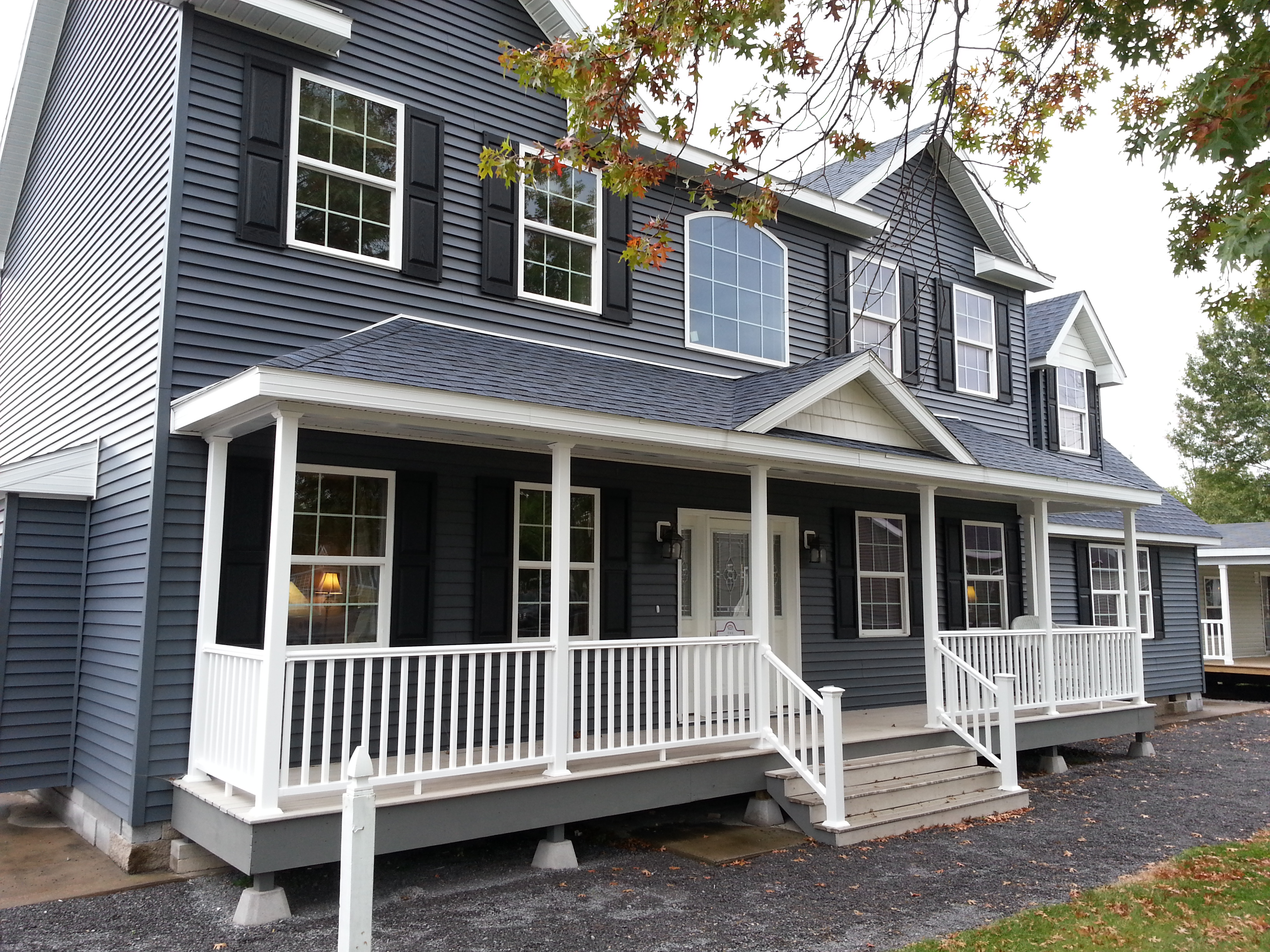 Was on display in Syracuse. Still Available to Order . This is a two-story home and more! Our house is displayed with an 18' first-floor master suite. A great floor plan for a 4 or 5 bedroom home plus this house even has an extra room with attic space over the master bedroom! Our model has a lot of options as displayed, we can customize your home the way you want.


Virtual Tour
Build on Your Home Site
Not in stock. Stop in for pricing.