3 Bed, 1,715 Sq. Ft., Ranch/Cape, 31 x 56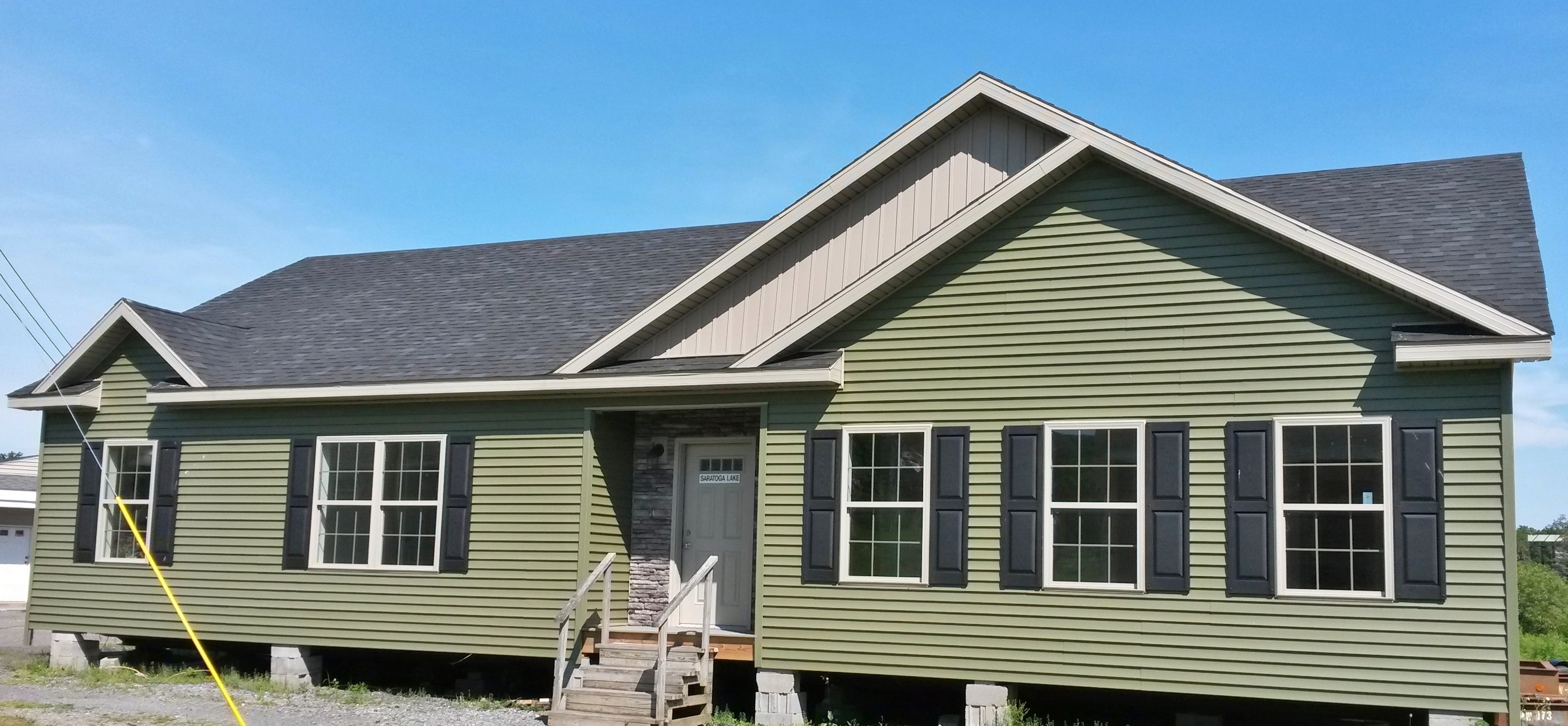 Stunning. This Home is one of the "Binkley Bunch" Floorplans from the Manorwood Brochure. Please check out the other layouts.

Functional and stylish, this 3 bedroom floor plan is very flexible. This can be built as a Ranch home or a Cape. Manorwood offers more "Standard" features than other builders and you can see the Manorwood quality throughout this house. We took the standard floor plan and stretched the house 2' in length and we chose to display our model with a 7/12 roof pitch.
Not in stock. Stop in for pricing.