3 Bed, 2,426 Sq. Ft., Two Story, 30' 5" x 40'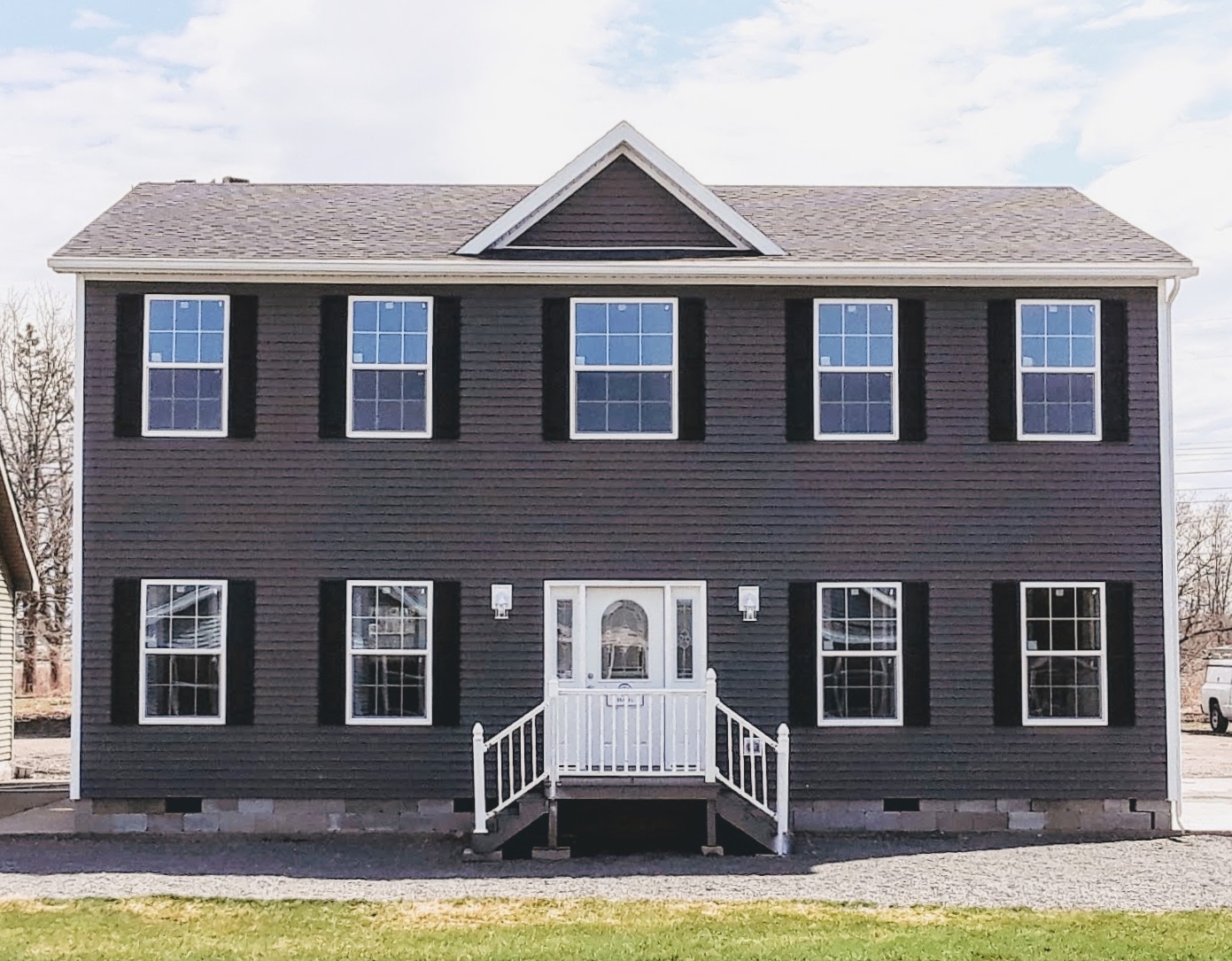 Talk about spacious and affordable. This new 2-story colonial home from Titan Homes has it all and then some.

We took the standard plan and added square footage in all the right places. The original plan went from 26'8" x 36' (approx 1,919 sq ft) to 30'5" x 40' (or approx 2,426 sq ft).

As far as options go, we kept this house pretty basic, choosing to go with size and affordability all in one nice package.
Panoramic Tour
(use your mouse to navigate)
Build on Your Home Site
Call For Pricing