3 Bed, 1,340 Sq. Ft., Ranch/Cape, 30' 5" x 44'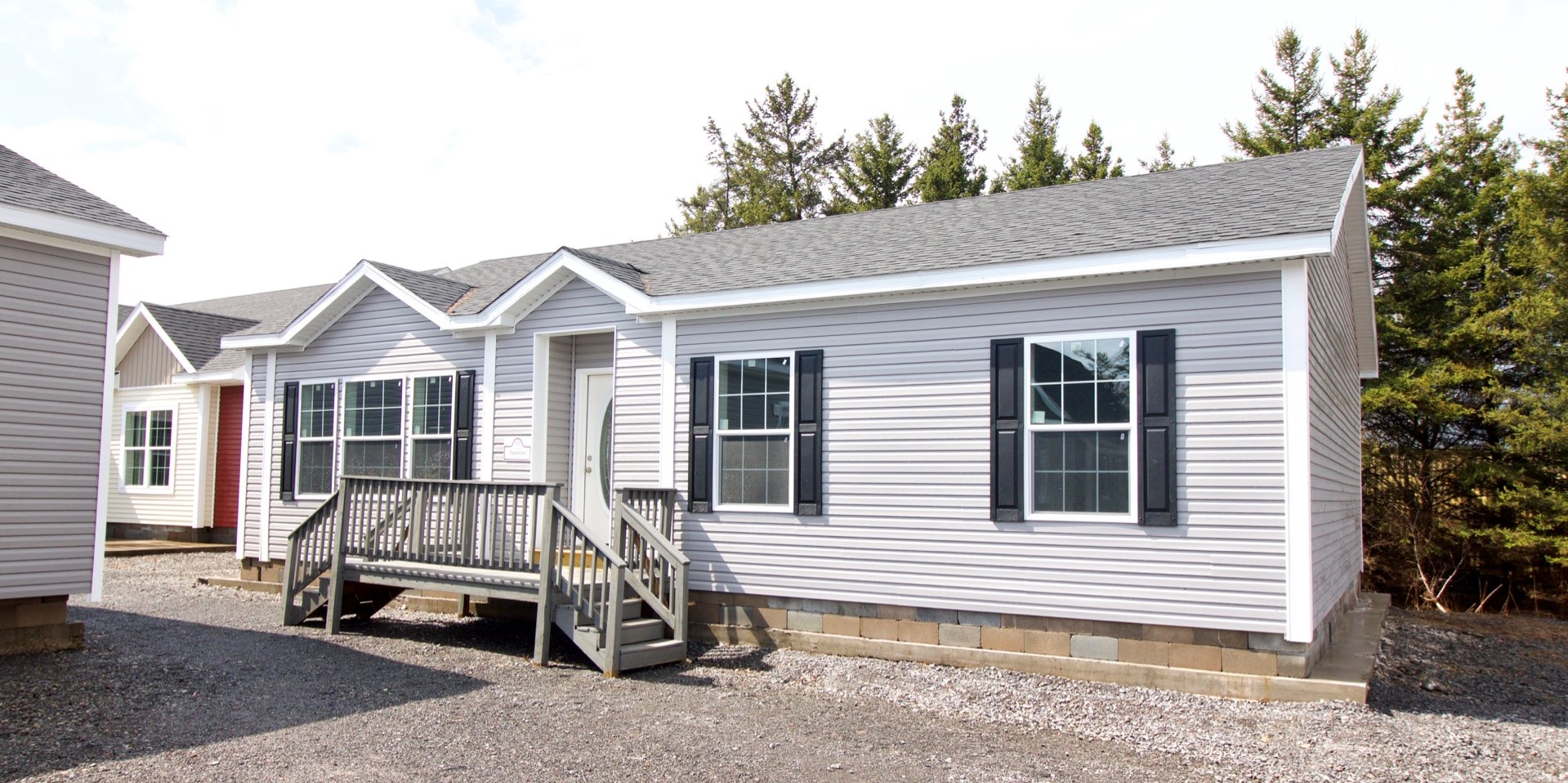 We brought this model back with all new updated features. This is one very popular floor plan which offers flexibility and lots of it. The standard plan is 26'8" x 36' or 963 sq ft.

Add square footage to the bedrooms or living area. You can change the roof pitch and turn this floor plan into a year-round or vacation Chalet. Add dormers for a more traditional Cape Cod.

For our display model we choose to stretch the home from the standard 28' plan to a 32' plan. We add 8'8" ceilings, a sliding glass door in the dining room, grey laminate floor in the kitchen, hall, living and dining room and front hall, gas fireplace, optional full bath and lots more!


Panoramic Tour
(use your mouse to navigate)
Build on Your Home Site
Call For Pricing