3 Bed, 1,803 Sq. Ft., Ranch/Cape, 27'4" x 66'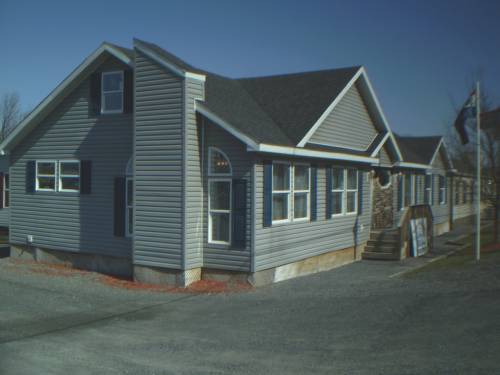 Our most popular modular ranch year after year! Wide open kitchen, nook, family room and dining room is great for family gatherings or parties. Use the formal living room as is or redesign it to be that fourth bedroom that you need. All customization is possible! Displayed is the 7/12 roof with full attic. With this option you'll never run out of storage room. Add an entry door for that mud room or garage attachment. Many front designs and elevations available.
Not in stock. Stop in for pricing.