3 Bed, 1,064 Sq. Ft., Single Section, 14' x 76'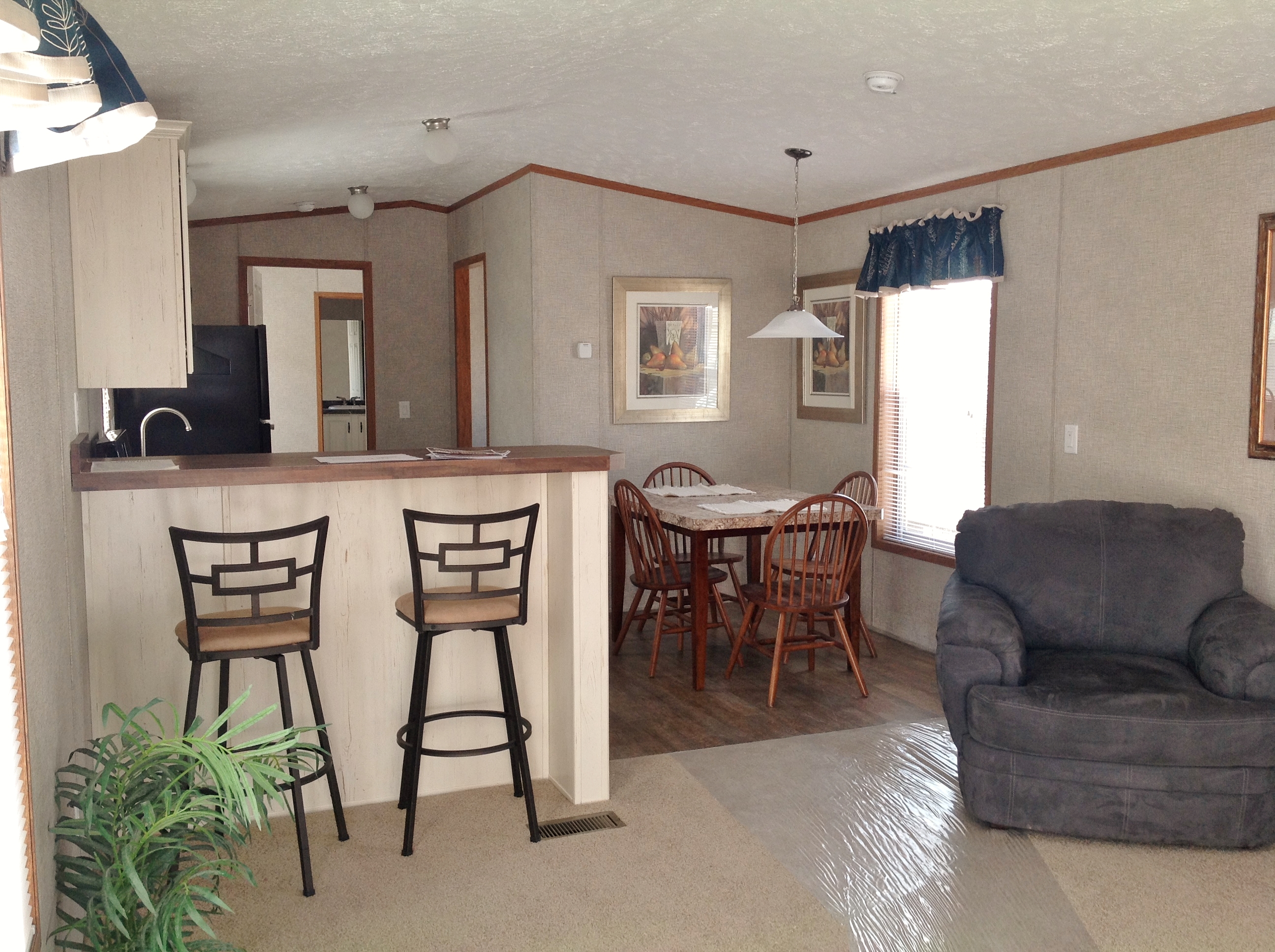 Big on value...affordable on Price. On display in Syracuse, the new Titan "Adams" is part of the Saranac Extreme Value Series.

Some "Standard" items include laminate counter-tops, stainless steel kitchen sink, raised panel cabinet doors, white 6-panel white interior doors, gas range, refrigerator and more.

There are two additional homes from the Saranac Value Series, a 2 bedroom, 1 bath and a smaller 3 bedroom, 2 baths. Very affordable homes and a price point for that smaller budget.

Build on Your Home Site
Stop in for pricing